WISCONSIN (NBC 26) — As the nation is continuing to see a surge of COVID cases, the CDC has issued a new moratorium on evictions that will buy people a couple months.
However, not everyone will be protected by the order. The new eviction ban applies to only those counties with high or substantial transmission of COVID.
To see the latest levels of transmission, click here.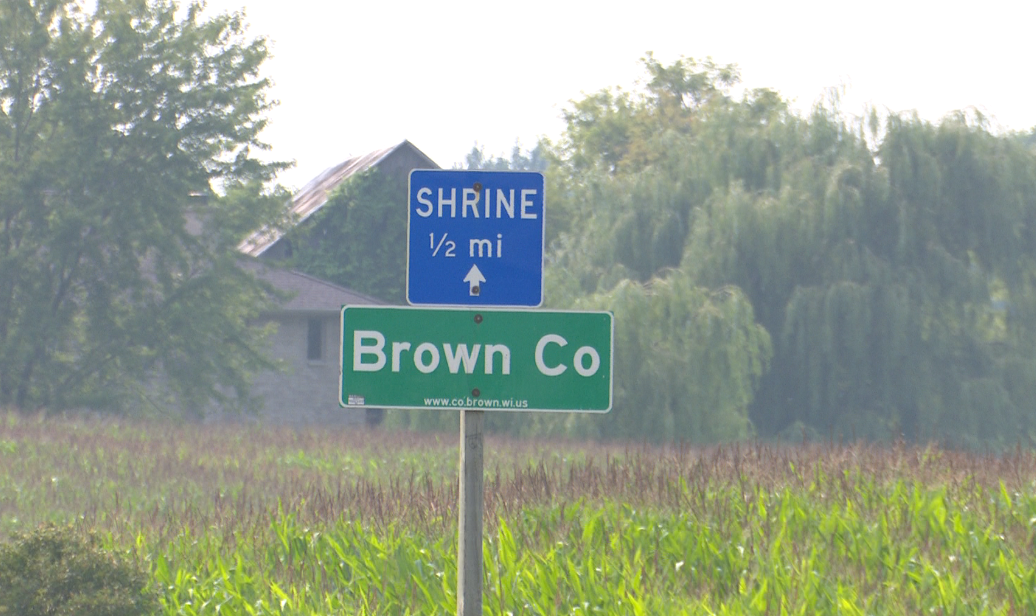 Here in Northeast Wisconsin, those living in Kewaunee County, which has a moderate transmission level, would not be covered by this moratorium.
"Those evictions could still take place," said Colleen Homb, Lakeshore CAP Executive Director.
But those facing evictions should know there is assistance available. The Wisconsin Emergency Rental Assistance Program for example helps families impacted by the pandemic.
"Every county in this state is eligible for this assistance and is receiving this assistance," Homb said.
She said the average amount a family is behind is about $3,600. Comb said they've been receiving quite a lot of applications.
"People are doing what they can to stretch the money that they have and again, when you are living paycheck to paycheck prior to the pandemic, if you lose a paycheck that's a tremendous hit on people. I think many people are out there working. There are obviously situations where there are people that have compromised immune systems," Homb said.
But another problem that can cause a delay in getting help is waiting for assistance to be approved. To help with that, Homb said their agency is working to hire more people.
"We are going to work on trying to increase the number of case workers that we have because we see the numbers of applications climbing right now," Homb said.
This new eviction moratorium only lasts until October 3, which means some families who were facing eviction may be facing it again.