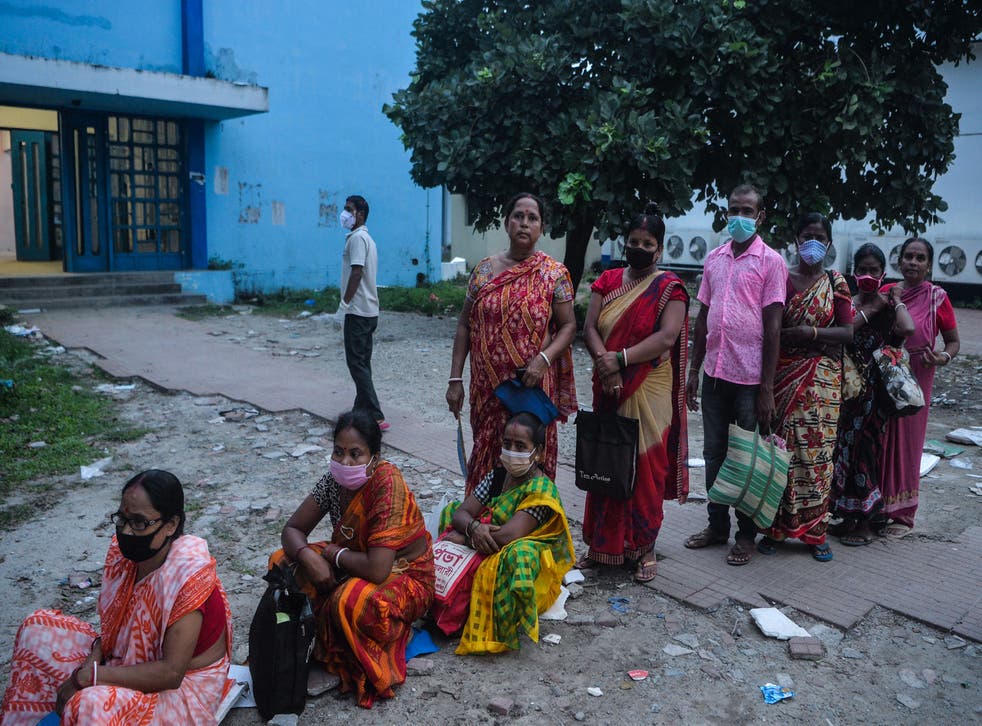 In a major relief to the diaspora, Indians will soon be able to travel to the UK, as per the latest travel update released by Britain. The UK government has moved India from its 'red' to 'amber' list, to be applicable from next week.
Meanwhile, in a new study published in Lancet, researchers found that Covid-19 in children "rarely" causes any long-lasting symptoms. As per the study, only 4.4 per cent of children who tested positive for coronavirus experienced symptoms after 28 days.
The World Health Organisation has said that children do not need to be vaccinated to attend school. WHO emphasised that it was more important for adults around children to be fully vaccinated.
The health agency has also called for a moratorium on Covid-19 vaccine boosters until at least the end of September. Director-General Tedros Adhanom Ghebreyesus said the move will ensure vaccination for at least 10 per cent of the population in every country.
Global coronavirus infections has now surpassed 200 million, as per the Centre for Systems Science and Engineering at Johns Hopkins University.