Building Resilience The Focus Of World Health And Safety Day 2021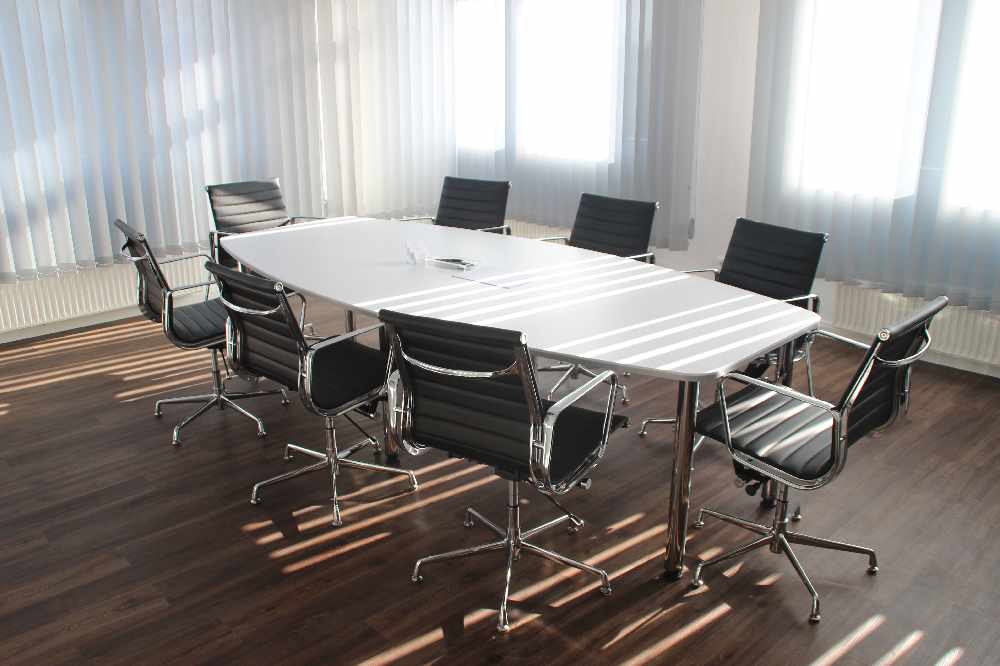 A midlands training company says a good workplace culture is vital.
Today marks World Health and Safety Day, which aims to promote safe working conditions and a good workplace culture. 
This year the focus is on building resilience and facing crises now and in the future. 
Breda Colgan from Salutem Training and Advisory in Tullamore says companies need to focus on general health and safety issues too:
Salutem are running a series of webinars between 10am and 4:30pm today.