Health Dep. Rolling Out New Awareness Campaign To Urge CDC Guidelines, Virus Safety
The City-Cowley County Health Department is rolling out a new awareness campaign that will urge citizens to heed CDC guidelines concerning COVID-19, according to a news release from the health department Friday.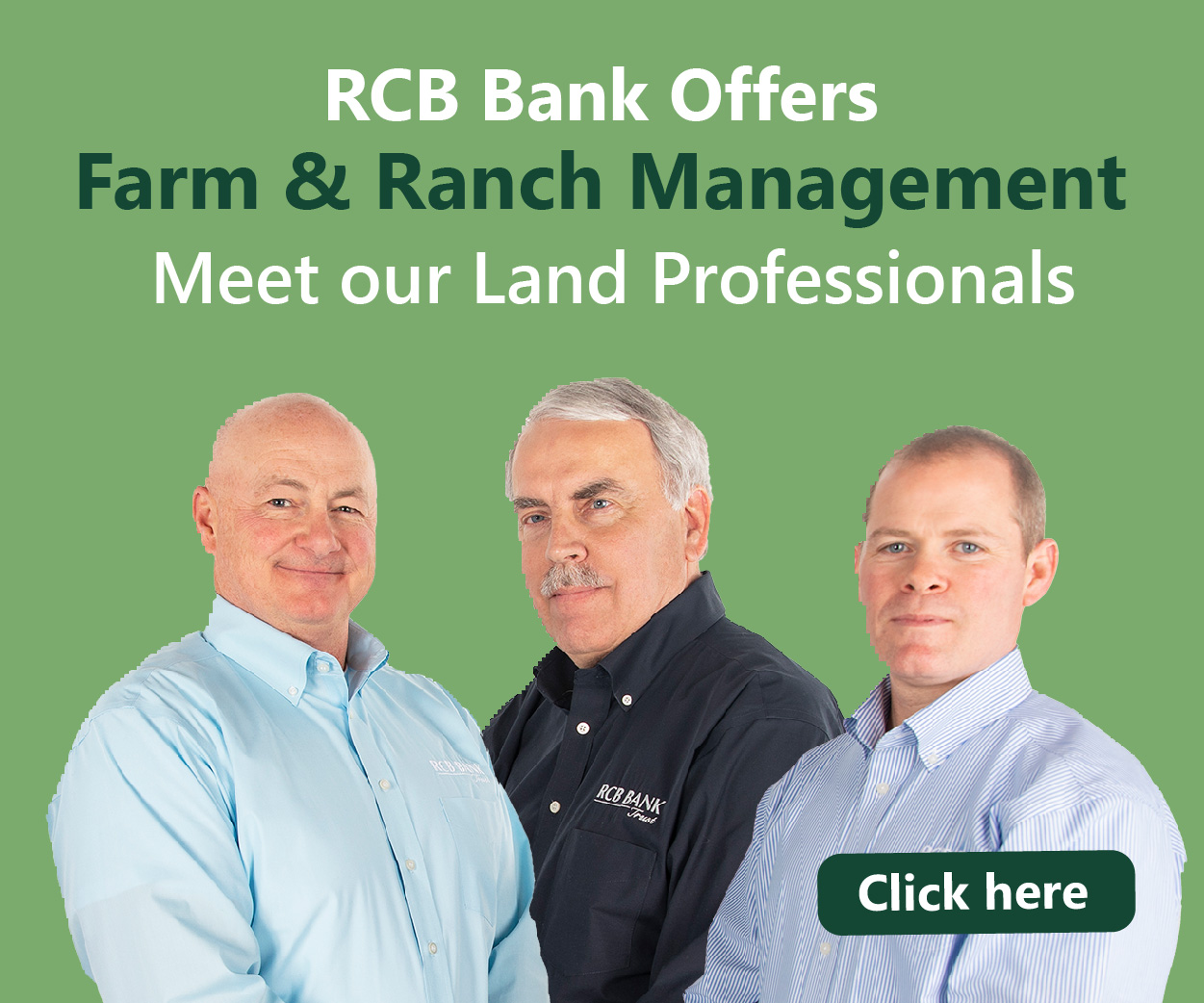 The announcement of the campaign comes as cases of the virus continue to surge. 
Friday, Cowley County added 69 new cases of COVID-19 since Wednesday and 659 new since Nov. 2, according to the data from the Kansas Department of Health and Environment.
In total, the county has confirmed 1,267 cases since a national emergency proclamation was issued by the White House on March 13.
Active cases number 373 in the county since Nov. 1, according to the City-Cowley County Health Department.
Total deaths in the county attributed to the virus since March are nearing 20, though no official number is known as of this writing. Five resients at Ark City Presbyterian Manor have died in recent weeks, according to news releases from the Manor.
The City-Cowley County Health Department has tested over 500 people for the virus just during the week of Nov. 15 – 21, according to the health department Friday.
"With our cases dramatically increasing and with community spread at an all time high in Cowley County, the time is now for everyone to step up and do their part so we can once again get this pandemic under control in our county," the news release stated.
On Monday, various partner organizations of the health department in Cowley County will roll out a new campaign, "Crushing COVID in Cowley County."
Its mission is to raise community awareness of the need to follow CDC guidelines now more than ever to help "flatten the curve" and reduce community transmission of COVID-19.
The campaign will include multilingual posters, social media graphics, radio and print advertising, and more. Further details will be announced Monday.
"The central theme of 'Crushing COVID' is that it is 'Up to You," said Public Health Officer Thomas Langer. "We cannot do this alone and we cannot do this just with mandates.
"We need each and every member of the Cowley County community to voluntarily do their part to slow the spread of COVID. Only together can we put our kids back in school classrooms, keep our businesses open, and prevent our local and regional hospitals from overflowing; not to mention protect our vulnerable neighbors from severe disease or even death."
"Crushing COVID" is a joint collaboration of the Cities of Arkansas City and Winfield, the City-Cowley County Health Department, the Community Health Center in Cowley County, Cowley County, Cowley County Emergency Communications, Cowley County Emergency Management, Cowley First, Legacy Regional Community Foundation, RISE Cowley, South Central Kansas Medical Center, USD 465 in Winfield, USD 470 in Arkansas City, William Newton Hospital, Cowley College, and the Winfield and Arkansas City area chambers of commerce.
"We urge all citizens to join with us as a team to 'crush COVID in Cowley County' by staying home when sick, avoiding crowds as much as possible and socially distancing, washing your hands frequently, and above all, wearing a mask, face shield or face covering when you have to be around others," Langer said. "These simple steps will make all of the difference.
"Vaccines are on the way and we need to get through this winter together, as a community, so that we can continue our economic and social recovery."