First draft of Wyoming's COVID-19 vaccine plan announced | Wyoming News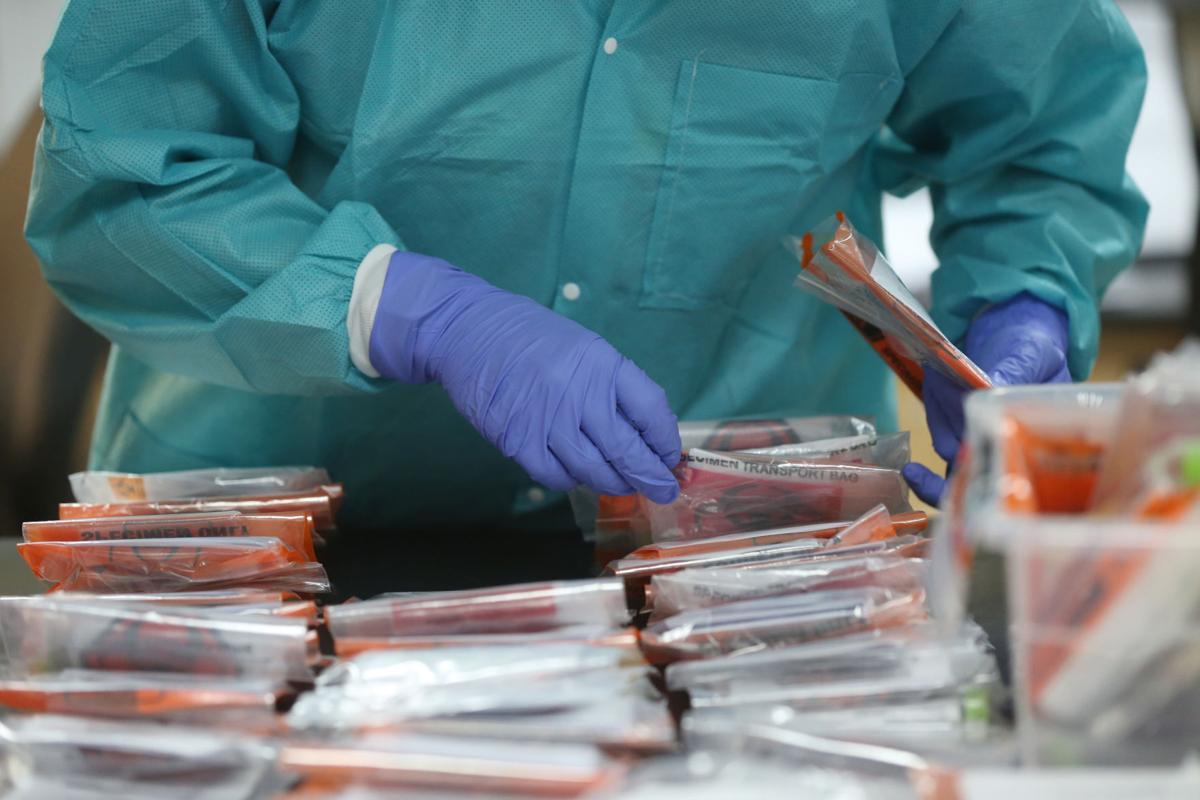 Gov. Mark Gordon has released a first look at the state's coronavirus vaccination strategy.
The plan lays out a phased distribution of COVID-19 vaccines, with health care workers and at-risk residents first on the list to receive the immunization once available.
Gordon announced the draft plan Wednesday in a press release that stated, "While the timing of the vaccine's availability remains unknown at this time, the (Wyoming Department of Health) is working to be ready to make the most of this important resource once it becomes available."
"I am delighted to say that Wyoming is ready to take action as soon as a vaccine becomes available," Gordon said in the release.
The CARES Act requires states to develop a plan to distribute vaccines once they become available. The draft shared Wednesday is a first stab at that plan, but is expected to change as new information becomes available.
The plan lays out three phases for vaccine distribution for when there is a limited supply, a greater supply and a likely sufficient supply.
Support Local Journalism
Your membership makes our reporting possible.
The first phase predicts a limited supply of vaccinations, and breaks distribution into two groups: health care workers likely to be exposed to the virus and critical populations like those 65 years or older, those with underlying health conditions or others at an increased risk of complications from COVID-19 and essential workers.