Fake health news seen 3.8bn times on Facebook, report finds | News
US – Facebook has been labelled a "threat to public health" after a campaign group claimed health misinformation had been viewed 3.8bn times on the social media platform in the past year.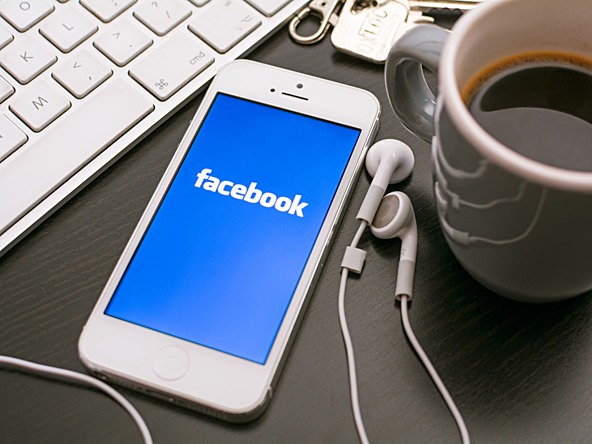 The report Facebook's Algorithm: A Major Threat to Public Health by Avaaz, which is a global campaign organisation based in the US, says that Facebook accounted for 43% of all estimated views of websites with health misinformation.
The data is based on Avaaz's identification of fake health websites and the Facebook pages driving readers to them, and then estimates of the numbers of views.
The report suggests that 460m of the page views came in April 2020, at the peak of Covid-19 lockdowns across the world.
The top ten health misinformation websites with the most views could have four times more readers than the top ten biggest health organisations in the world, including the World Health Organisation, according to the report.
Facebook only labelled 16% of the health misinformation with a warning label, the report says, and 42 Facebook pages were responsible for 800m views and were followed by 28m people.
Avaaz recommends providing all users who have seen misinformation with independently fact-checked corrections, and to "detox the algorithm" by downgrading "misinformation posts and systematic misinformation actors" in people's newsfeeds.
A spokesperson for Facebook said: "We share Avaaz's goal of limiting misinformation, but their findings don't reflect the steps we've taken to keep it from spreading on our services.
"Thanks to our global network of fact-checkers, from April to June, we applied warning labels to 98m pieces of Covid-19 misinformation and removed 7m pieces of content that could lead to imminent harm.
"We've directed more than 2bn people to resources from health authorities and when someone tries to share a link about Covid-19, we show them a pop-up to connect them with credible health information."