Coronavirus UK update live: Latest news as Leeds could face lockdown and Tesco workers at huge distribution centre test positive for Covid | The Independent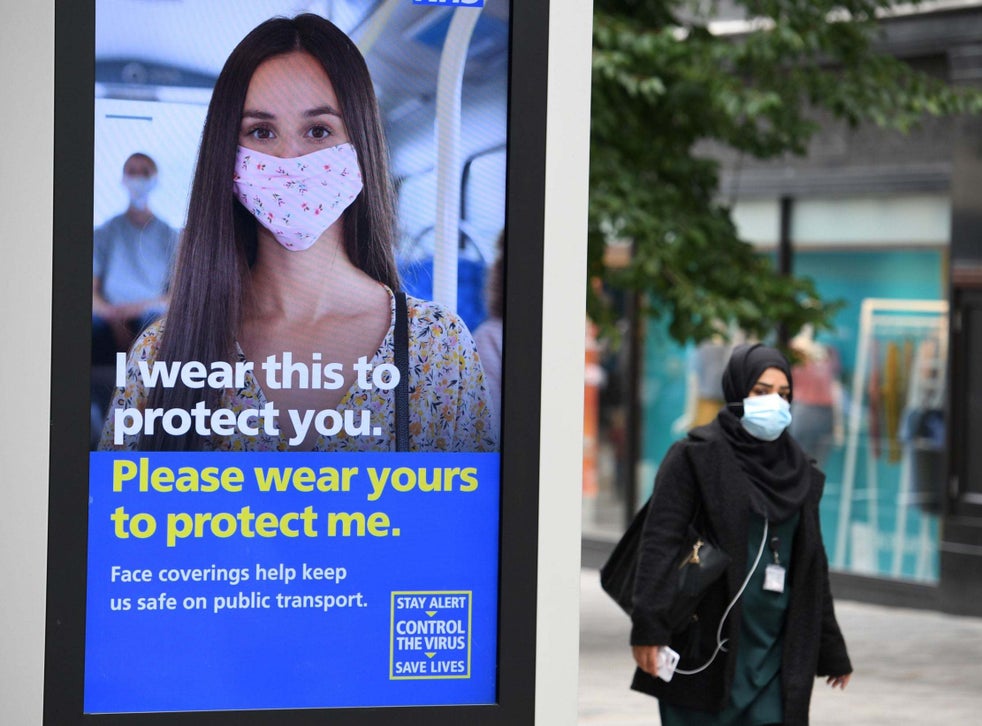 Leeds has been added to Public Health England's weekly watch list of "areas of concern" following a rise in Covid-19 cases over the previous weeks, the city council has said.
While this means there will not be any further restrictions on Leeds at this stage, it does mean increased monitoring of cases and potential additional steps in future if the city's infection rates do not start to fall.
Meanwhile, travellers have been left confused after Portugal was added to the quarantine list for Wales and Scotland but not for England.
Under new rules that came into force on Friday, anyone returning to Wales from Portugal, Gibraltar and seven Greek islands will have to quarantine for 14 days, while travellers arriving back in Scotland from Portugal and French Polynesia from 4am on Saturday will have to self-isolate. Scotland also began requiring travellers from anywhere in Greece to enter quarantine from Thursday, sparking confusion as Portugal, Greece and French Polynesia remain on England's and Northern Ireland's lists of travel corridors.